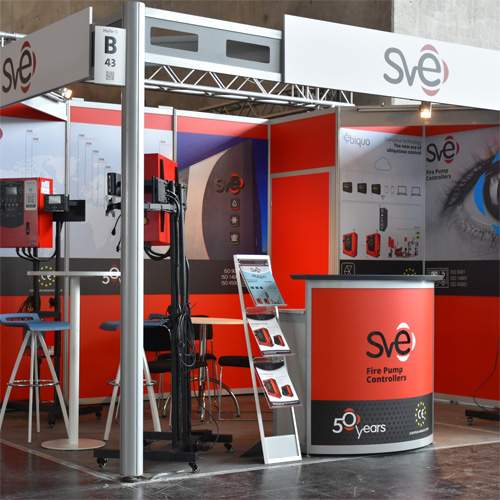 SVE Corp. has managed to attract the attention of the entire fire pumping industry to its products and has generated general admiration for the level of design, technological progress and utility at the INTERSCHUTZ trade fair in Hannover, a European and perhaps world reference.
SVE Corp. has managed to make its brand and products known and to start commercial relations with companies from the five continents, with a special focus on the Middle East, Latin America and Europe.
The performance of SVE Corp. at INTERSCHUTZ can only be described as an UNPARALLELED SUCCESS.