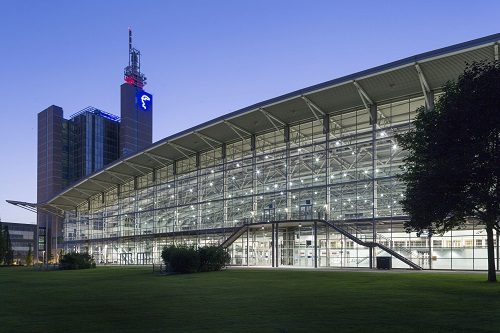 SVE Corp. will be present as an exhibitor at the INTERSCHUTZ trade fair in Hannover, Germany, which will be held from 20 to 25 June 2022.
INTERSCHUTZ is the leading European meeting place for the firefighting industry and attracts  global attention.
SVE Corp. is one of only two  fire pump control panels manufacturers in the world to confirm its presence.
The SVE Corp. exhibition will focus on the introduction of its new range of  certified and listed, under the most important international technical standards and regulations, products, as well as it´s  EBIQUO programme for total and remote control of the water supply system in fire-fighting installations.