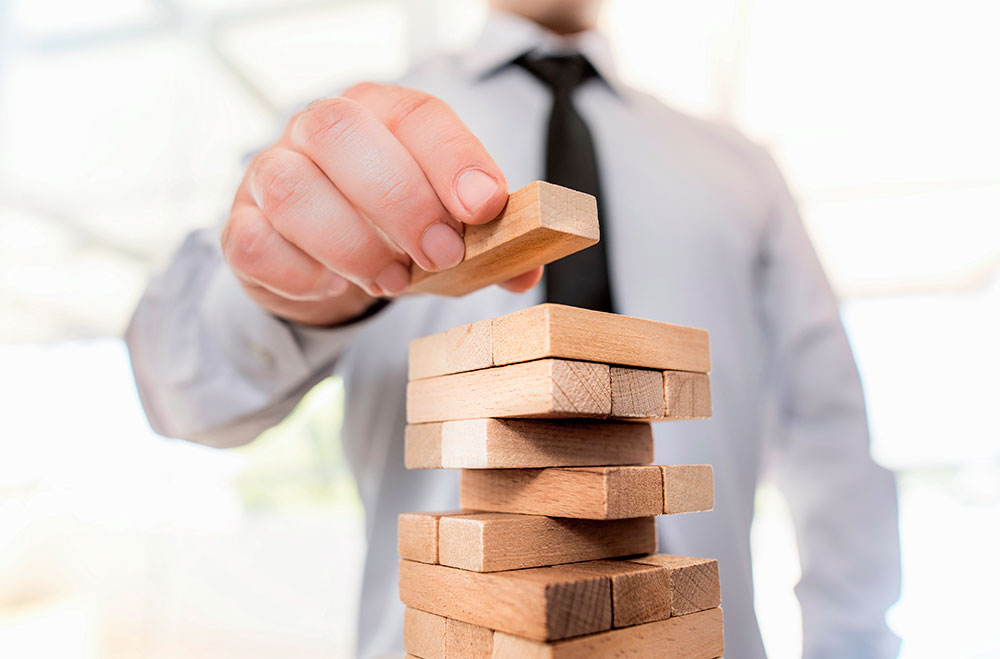 People of all origins, ethnic groups, religions, and cultures are welcome here
Aquí son bienvenidas la personas de todas procedencias, etnias, religiones y culturas
حب بالأشخاص من جميع الأصول والمجموعات العرقية والأديان والثقافات هنا
Tüm kökenlerden, etnik gruplardan, dinlerden ve kültürlerden insanlar burada hoş karşılanırlar.
Qui sono benvenute persone di tutte le origini, gruppi etnici, religioni e culture
Chez nous sont les bienvenues les personnes de toutes origines, ethnies, religions et cultures
Aquí são bem-vindas pessoas de todas as origens, grupos étnicos, religiões e culturas
Jatorri , talde etniko, erlijio eta kultura guztietako gizakiak hemen ongi etorriak dira
COMPANY
Since its creation in 1982 it has offered innovation, knowledge and guaranteed products and services to the international market, driving the development of solutions that evolve to satisfy new demands of management, control and communication of the industry 4.0
SVE considers innovation to be a key element of its business and invests at least 12% of its annual revenue in R&D&i.
SVE collaborates both with relevant companies and institutions and is open to new relationships with both public and private organizations in order to promote entrepreneurial, technological, commercial and other developments of mutual benefit. Our main mission is value creation in terms of solutions and advantages for our clients, as well as the consolidation of stable relationships with strategic suppliers.
POLICY OF CORPORATE RESPONSIBILITY
SVE considers its corporate responsibility to have a strategic function that pursues sustainability, competitiveness and the reputation of our company, and creates long-term value for all interested parties and for society itself.